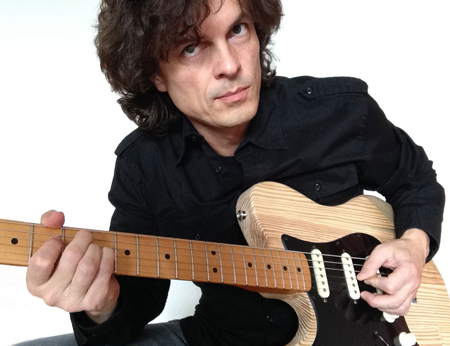 About…
As a guitar player in the beginning, it was drawing him towards writing and producing songs and music.
Influenced by old funk and rock, soul and jazz he creates his alternative sound, wrote a lot of songs and instrumentals.
Now he releases the EP "Smile
&
Go".
Seven different Songs, just a small selection, show his preferences for retro sounds in combination with new elements.
He writes and composes also for different media formats and projects.